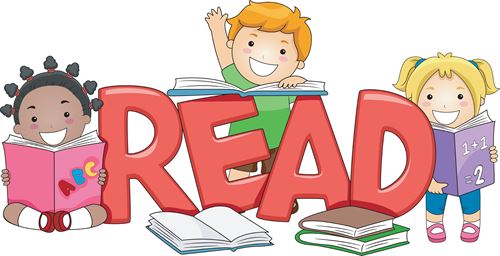 Welcome to the JWP library! My name is Ms. Scott and I'm very excited to be joining you this year as the Library Media Specialist. Elementary students will be coming down for book checkout and small library lessons throughout the year (most classes will be down on a weekly basis). I will also be working with the high school teachers on lessons or projects as needed, as well as helping students find books and materials. I will be working throughout the year to help make the library a warm and welcoming place for the entire school.
To look up what books can be found in the library, click here:
JWP Library Catalog
For online research, click here:

Electronic Library of Minnesota




For online books:

Ebooks Minnesota

or search for eBooks in the

JWP Library Catalog


** These links can also be found on the left-hand side of this page.
If

students would like to suggest book titles for purchase consideration,
click here:

Book suggestions
* There is a box available at the circulation desk too if you would prefer to stop by with your suggestions.
Staff
, please use this link to suggest materials for the collection:
Staff suggestions
If you have any questions or concerns, I can be reached at or my school phone number is 507-231-7723. Please leave a message and I will get back to you as soon as I can.